Diesel Mechanic / Service Technician
Employment Type

Full Time

Salary

$46,000 / year
Next Steps
This job is closed to new applicants.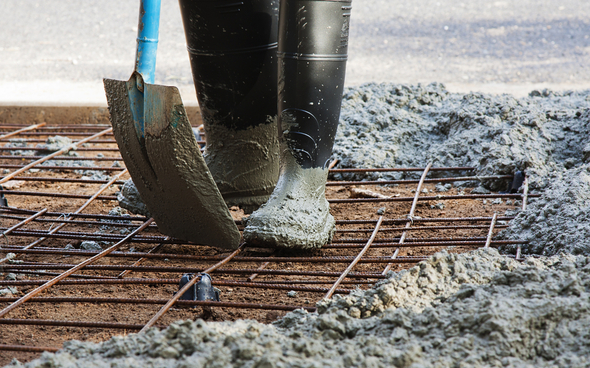 Description
With unmatched commitment to quality, service and value, Rockport Ready Mix takes great pride in providing individualized attention to supply the highest ready-mix product quality and service in Northeastern Ohio.
The
Diesel Mechanic / Service Technician
will be responsible for maximizing equipment safety and availability by performing all PM programs, diagnostics, inspections and repairs on trucks and equipment while utilizing the most efficient processes and resources.
Some equipment will be provided, however, most tools should be furnished by the mechanic.
Benefits
Highly competitive benefits package
Paid training
Responsibilities
Maintain a professional and technical knowledge of our trucks and equipment

Diagnose electrical and mechanical problems and perform repairs and maintenance to various types of equipment including but not limited to: trucks, mixers, heavy construction equipment and vehicles
Inspect, change and rotate tires as needed

Perform routine preventative maintenance such as lubricating, oil changes, and failure analysis

Perform routine brake inspections/ adjustments, repair and replacement on commercial vehicles following Federal DOT requirements.

Create work orders on repairs and services providing legible and accurate information for work performed.

Maintain repair reports in individual equipment files and folders.

Input daily repair reports into tracking software.
Use a wide variety of hand and power tools, cutting torches and welding equipment.

Assist in the maintenance and repair of plant equipment.

Comply with all Safety, Health, Environmental and other Company policies, procedures and requirements

Encourage a positive working relationship with all personnel and customers.

Maintain available and constant telephone access always, during and after work schedule

Required Skills and Experience
Valid Commercial Driver License preferred
Two-year technical college or three years of related experience or training.
Must be computer literate.
Must have average mathematical skills.
Excellent communication skills, reasoning, and aptitude for decision making

Possess a level of determination to successfully complete tasks and projects on time.
Reacts well under pressure.
This job is very hands-on. Diesel mechanics may be required to be physically active for long periods of time
.